Editor-in-Chief
Staff member
Moderator
I can't believe I'm about to say this, but after eight years of remaining faithful to Mozilla's Firefox, I've decided to move over to Google's Chrome, after much testing and experimentation. The first time I used Firefox, I was blown away by its speed and stability, and back in its earlier years, those were the main reasons I recommended it to everyone else.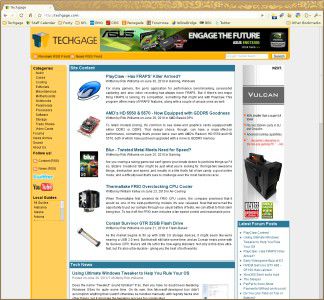 Read the rest of our news post
here
and discuss it here!