Editor-in-Chief
Staff member
Moderator
When ASUS released its first Xonar audio card model in late 2007, it took the PC enthusiast community by storm. No one had expected the company to deliver a truly outstanding product, but it did, and it didn't only impress us, but audiophiles all over. Since that first launch, ASUS has followed-up with many different models ranging from $50 - $200, with each tackling a specific segment.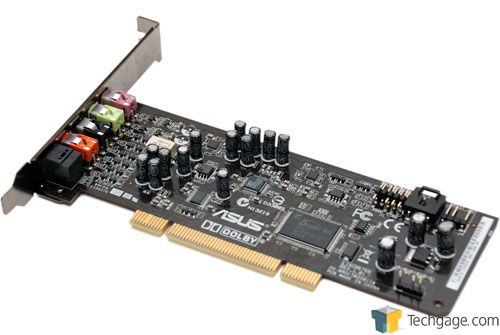 ​
Read the
rest of our post
and then discuss it here!
"In the TG Lab" will become a regular feature on our site. It's our version of the "unboxing".