Rob made the comment like 6 months into me owning my Galaxy S2 that it still looked in good shape. I had to laugh because the plan was for it to be perfect 2 years later. It has held up very well so far the main fail point is the USB ports of course.
I didn't take photos for the first couple of days so this is as close as I have to an unboxing: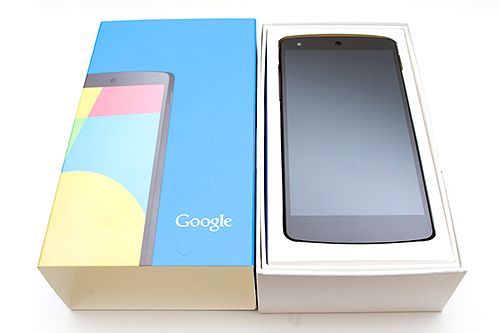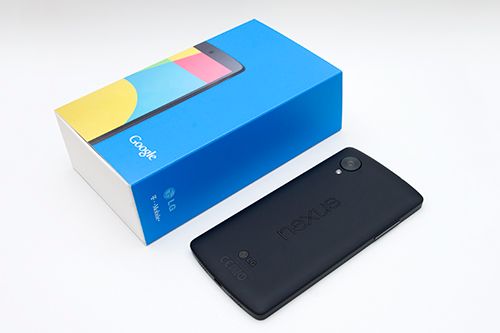 I removed the Invisible Shield from my Galaxy S2 and for the first time ever felt what a screen should feel like. Here are the 2 phones side by side: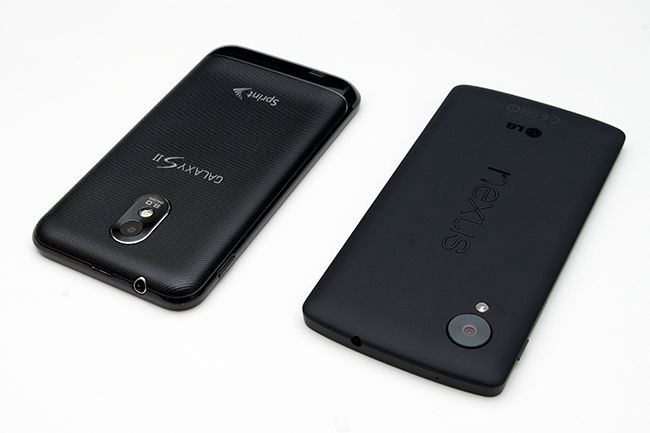 The color is a bit off and I didn't feel like re editing but you can see what the screen protector looks like after all this time: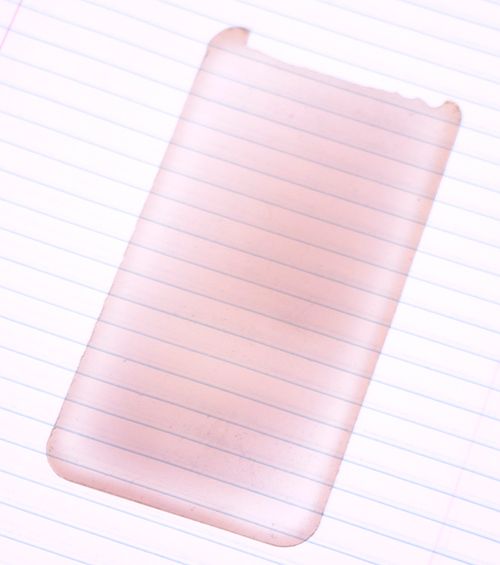 Not liking the fact my new case doesn't protect the bottom front:
The Gallery is here not much else to see though -
http://s1104.photobucket.com/user/RainMotorsports/library/Nexus 5
I ran it stock until I got home plugged it in typed:
fastboot oem unlock
fastboot rebooot
fastboot flash recovery recovery.img
Rebooted into recovery and now I am on CyanogenMod 11. Love having an easy phone to do this on even easier than my unlocked S2.
Battery life has been awesome. I get 16 hour days with 3 hours of screen on time and still not running out of battery. Not bad for the battery size versus the phone and at that rate I will be much happier than I was with the S2.
Last edited: