Editor-in-Chief
Staff member
Moderator
Nikon a couple of months ago announced its first "1" series compact cameras, designed to give its customers DSLR-like qualities in a point-and-shoot-like form-factor. At first glance, both the J1 and V1 in fact look like point-and-shoots, but upon using one, the gap between either or is blatant. I've spent the past week with the V1, and so far, I'm impressed.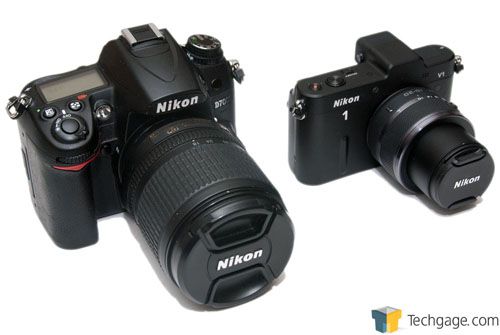 Read the rest of
our post
and then discuss it here!
All of these photos are straight out of the camera using the "Scene" mode and a 10mm f/2.8 lens. They have been scaled down in size to accomodate the limits on the forums.