Editor-in-Chief
Staff member
Moderator
Intel has just released an interesting insurance program for its current-gen K and X series processors that target the overclockers out there. Under this paid program, if a CPU dies or goes wonky as the result of overclocking, Intel will replace it for free. For those hoping to push their brand-new i7-3960X hard, purchasing a plan like this might not be a bad idea.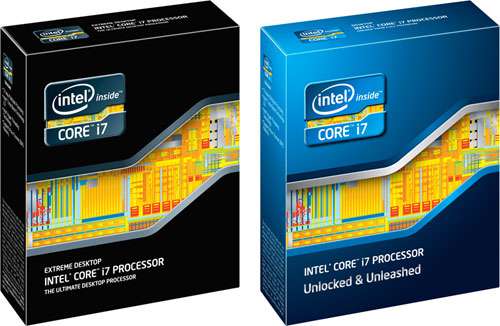 Read the rest of
our post
and then discuss it here!
Would you overclockers out there purchase a plan like this? Personally, I don't think I would. While I do overclock, I never go "hardcore" on it, so I'd still be confident that if I had a CPU die, it'd not be related to the overclock at all, but rather be just a fluke.