Editor-in-Chief
Staff member
Moderator
From our front-page news:
Two weeks ago, I
posted about
using CMI8788-based sound cards under Linux, with a status report of my personal experiences. Not much has changed since then, although the developer,
Clemens Ladisch
has released a few subsequent beta drivers, the most current being from Jan 30. Though still considered a beta, it's noted that the driver is "almost 100%".
In the last post, I mentioned that I didn't have an abundance of mixers available, as I've seen others have, but I believe it's due to the fact I am using the PCI-e version of the card. I could be wrong, but I am out of other ideas.
That said, I've since picked up a pair of
Ultrasone PRO 750s
, the company's recent upgrade to the PROline 750. I'm no audiophile, but I can already recommend picking up a good pair of headphones for use with the Xonar under Linux... the quality is truly incredible. These headphones haven't gone through a proper break-in period, so I will be able to comment more next week.
<table align="center"><tbody><tr><td>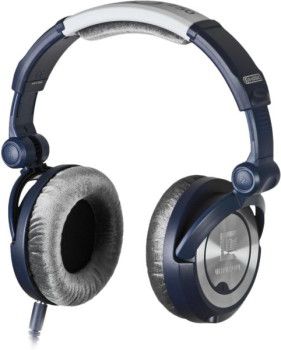 </td></tr></tbody></table>
Regardless of that though, the headphones sound incredible, and the Xonar works well, despite the lack of overall mixers. I performed quick tests between Windows and Linux, and neither had an obvious advantage. What
will
lack is the inability to use special Dolby effects like the Windows drivers include, but I personally found a more enjoyable sound without any sort of software manipulation.
Even with only a few weeks worth of experience, I can already recommend picking up an CMI8788-based card to anyone running Linux and who are looking for a richer audio experience. Hit up the link below to read Rory's review of the card from September.
Source:
ASUS Xonar D2 Review
​